36 most important and beautiful colors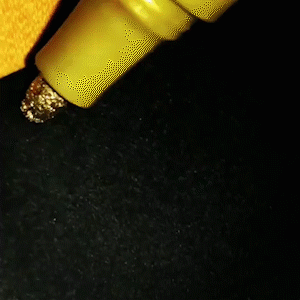 10 COLORS:
20 Color CARDS:
Dries really fast and does not smudge
Fine tips of about 2-3 mm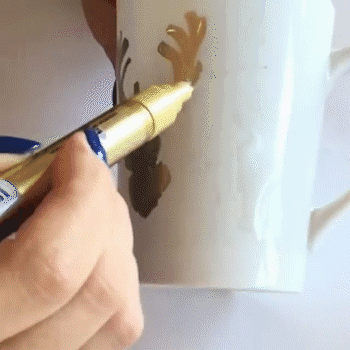 Very accurate and permanent on any surface, highly pigmented Japanese ink
Works really on any surface, indoor or outdoor
You can use them for anything from rock painting over body painting to glass painting
The glitter is biodegradable. Our eco glitter is made from a biodegradable cellulose film. This means that once it's in the natural environment, microbes consume it, causing no harm to Mother Earth.
▶ Non-Toxic & Safe - Our paint markers are water-based, non-toxic, without a strong smell, safe, and kid-friendly.(We suggest children under 3-years old should be used under the supervision of an adult)
▶ RICH VARIETY COLORS - 20 Vibrant Colors
▶ ACCURATE AND PERMANENT - Highly pigmented, solvent-free Japanese acrylic paint ink. Fast-drying, opaque, permanent on most surfaces, fit for indoor and outdoor use.
▶ WIDELY USAGE, ANY SURFACE - Works on almost every surface. Clothes, Rock Markers, Ceramic, Shoes, Glas, Mirrors, Windows, Plastic, Fabric, Wood, Canvas, Paper, Chalkboards, Metal, Body, Cars, etc.
▶ Great Gift Idea - We believe these rock paint pens will be a fantastic present for your sister, brother, daughter, granddaughter, son, kids, wife, or for those painted rock lover for Christmas, Birthday, Mother's Day, Easter Day, Valentine's Day, Thanksgiving Day, Party, New Year's gift, etc. This super & thoughtful rock painting kit will make a perfect & useful gift.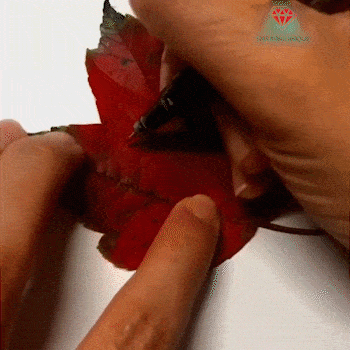 Here are some tips for baking the project on glass, ceramic, or porcelain: